Las Vegas Wedding Chapels
Las Vegas Wedding Chapels started in 1942, when the doors opened to this world famous chapel.
Little Church of the West | Wedding Chapel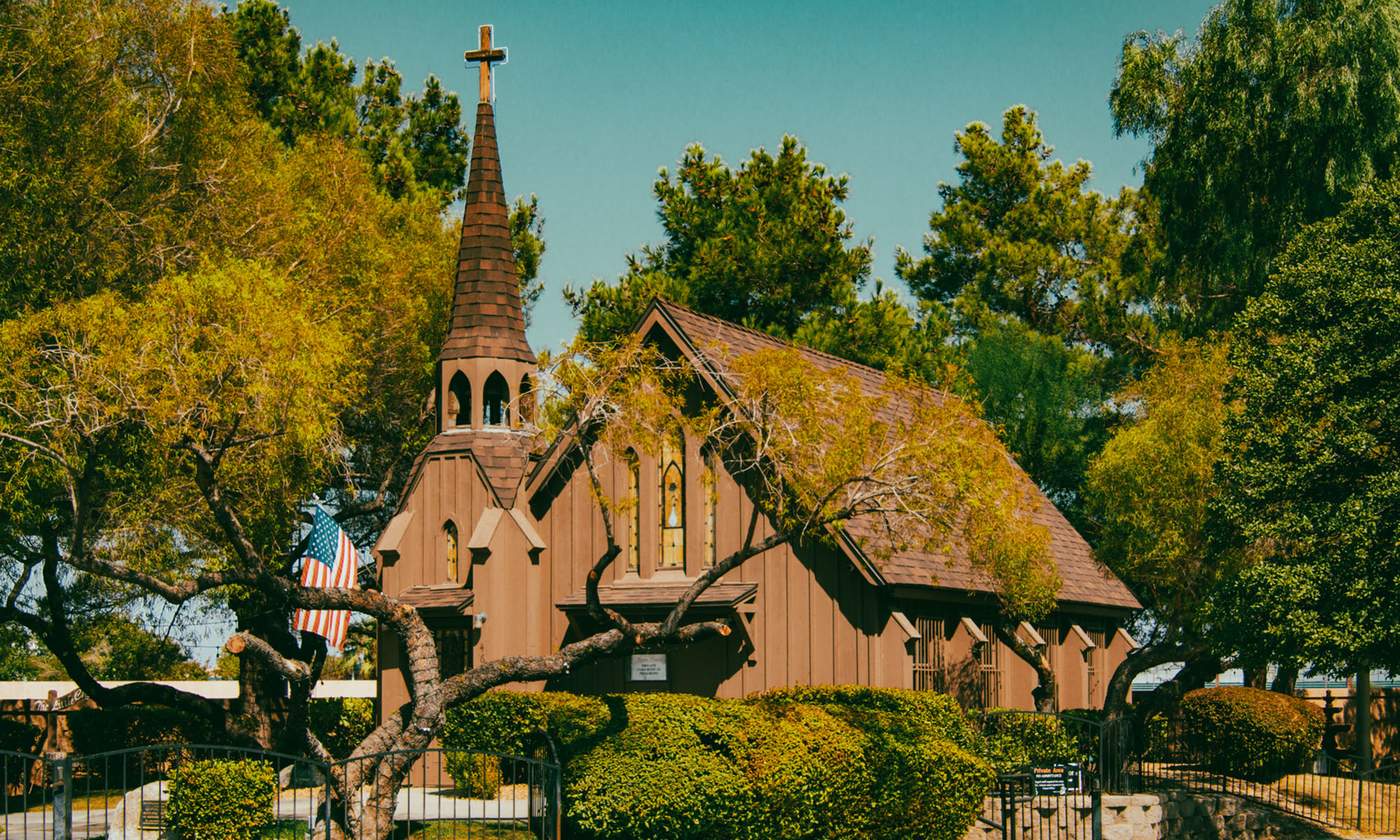 Traditional Ceremonies
The Little Church of the West is the original Las Vegas Wedding Chapel. Since 1942 there has been no better place to start your journey together.
Vow Renewal
Celebrate your anniversary or just to embrace the moment with a Vow Renewal ceremony at the Little Church of the West
Themed Ceremonies
Have Elvis, Mini Elvis or Johnny Cash perform your ceremony
Our Las Vegas Wedding Venues
Chapel
This elegant chapel on the Las Vegas Strip is far from the cheesy chapels seen in Hollywood movies.
The historic wedding chapel takes you back to a bygone era of Las Vegas. Join our rich past and say "I do" at the Little Church of the West
Garden
The "Garden" at the Little Church of the West is a stunning outdoor setting for a Las Vegas wedding. Set beneath tall pine tree, you would never know your are just a short distance from the famed Las Vegas strip.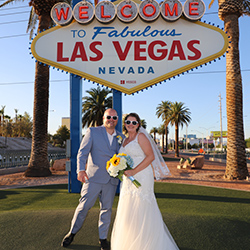 Off-Site Locations
We offer ceremonies at both the Las Vegas Sign and Las Vegas Harley-Davidson. learn more about these fun wedding or Vow Renewal options.
Become part of Las Vegas history
80 Years of Love
If you're looking for the most unique experience in Las Vegas, the Little Church of the West is the perfect location for you. This historical wedding chapel with its mature landscaping is situated directly on the famed Las Vegas Strip. For almost 80 years, this famous chapel has been the wedding venue of choice for locals, visitors and celebrities wishing to Tie the Knot, Vegas style.
Find Little Church of the West on the National Register of Historic Places
Find our Wedding Chapel on the Las Vegas Strip